Create the life you've always wanted.
Set and achieve your personal financial goals.
Overcome obstacles that are holding you back from becoming financially independent.
Make the lifestyle changes to become financially successful.
Learn how to take control by starting new lifestyle habits.
Create a practical financial plan that will help your personal dreams come true.
Make your wealth grow faster than you ever imagined possible.
Discover the common behaviors of successful people.
Follow through on your long-term and
short-term goals.
Learn how to turn your success goals into S.M.A.R.T ones.
Find out how to set financial goals for the future.
Develop a real-world plan to achieve your financial goals.
Discover and use the tools necessary to create a successful lifestyle.
Find out how to manage your time and money efficiently.
Cut your spending by $2,500 a year or more--and use that money to help keep your net worth growing year after year.
Learn the five "dos" and the four "don'ts" of successful investing.
What is Financial Success Coach Network™?
The Financial Success Coach Network program gives you unlimited online and telephone access to Financial Success Experts who will work with you step-by-step to show you where and how to start on a straightforward path to financial understanding and awareness and then guide you along your way to financial success--however you define it. With the help of the Financial Success Experts, you will learn proven techniques for financial planning that can get your money growing--and keep it growing.
The Financial Success Coach Network experts will help you make the lifestyle changes necessary to become financially independent and help you gain insight into the driving force behind the behaviors that have held you back.
Who are the Coach Network™ Experts?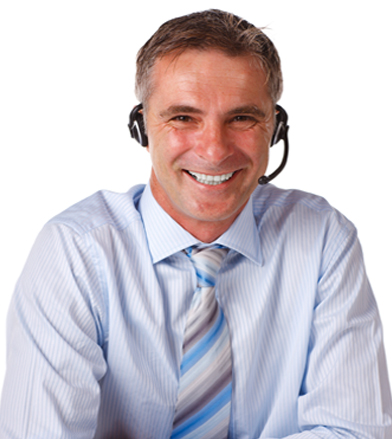 Experts in:
Financial Planning Techniques
Setting and Obtaining Financial Goals
Debt Management
Overcoming Obstacles
Maintaining a Successful Lifestyle
Time Management
Getting Started
And Much More!